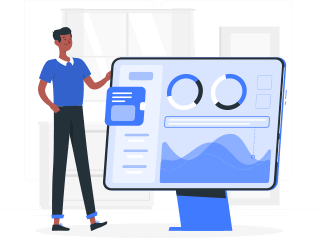 This is the Open Government Data Portal designed, developed and hosted by the National Informatics Centre (NIC), a premier ICT organization of the Government of India under the aegis of the Ministry of Electronics & Information Technology.
Objective
The Objective of Open Government Data Platform India is to facilitate the access to Government owned shareable data and information in both human readable and machine readable forms in a proactive and periodically updatable manner, within the framework of various related policies, Acts and Rules of Government of India, thereby promoting wider accessibility and application of government owned data and unlocking the potential of data for national development.
History
Developed using Open Source Stack, the project is one of the initiatives under Pillar 6 (Information for All) of the Digital India initiative. The base Open Government Data Platform India is a joint initiative of Government of India and US Government. Open Government Data Platform India is also packaged as a product and made available in open source for implementation by countries globally.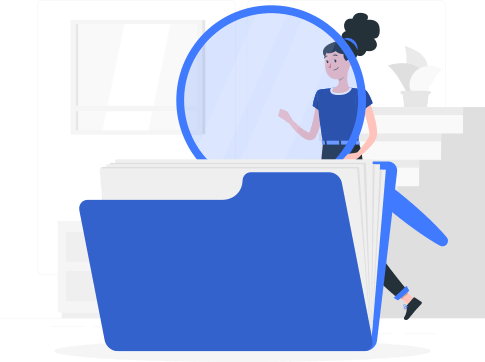 Project/Portal Management
The content of this Platform/Poject is managed centrally by the Project Management Unit(PMU)
Organization structure
.
The entire product is available for download at the Open Source Code Sharing Platform
GitHub
.
Open Government Data Platform India has the following four major modules, implemented on a single Drupal instance - An Open Source based Content Framework Solution
Data Management System (DMS) - Module for contributing data catalogs by various government agencies for making those available on the front end website after a due approval process through a defined workflow.
Content Management System (CMS) - Module for managing and updating various functionalities and content types of the Open Government Data Platform India Platform.
Visitor Relationship Management (VRM) - Module for collating and disseminating viewer feedback on various data catalogs.
Communities - Module for community users to interact and share their zeal and views with others, who share common interests as that of theirs.